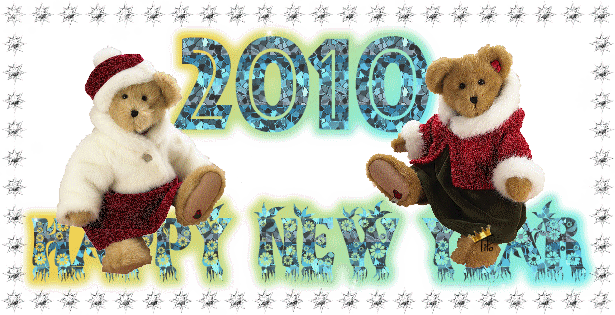 MAY YEAR 2010 WILL BRING US WONDERFUL BLESSINGS!

Love one another

Peace in the whole world.

Care for each other

Care for the environment

More concern for our neighborhood

Share and give what we have

Concern for Earth where we live in
Be aware of the global warming
Plant more trees instead of cutting them down.

YOUR FUTURE, MY FUTURE and the FUTURE of the Planet Earth begins in YOU/ME.
Hand in hand, we will save our Planet
YOU CANNOT DO EVERYTHING BUT YOU CAN DO SOMETHING

WE HOPE FOR THE BEST THIS YEAR!

HAVE A CRACKING NEW YEAR!

Read more...